Events
Henri Matisse


The Great Exhibition

from 15 Jun 2019 to 30 Oct 2019

In the summer of 2019, the Sorrento Foundation will propose, in the prestigious venue of Villa Fiorentino, an exhibition dedicated to HENRI MATISSE with particular focus on the imprint that the artist gave to the theater and in general to its scenographic side and of "effect" creations.
Henri Matisse was not only a great painter. In fact, the artist was also very interested in theater and in the production of stage costumes, set designs and odalisques.
Among the first international events celebrating the 150th anniversary of the birth of the great master of the 1900s, born in Cateau Cambresis on 31 December 1869, the exhibition presents over 100 works. The works come from the Kunstmuseum Pablo Picasso in Münster.
The exhibition deals with the theme of Matisse's theatrical side. The exhibition also investigates the relationship between the artist and his models: in fact, Matisse was also interested in clothes and high fashion, it is said that the artist called women "actresses of his art", considering
them the main theme of his work. The artist's particular subjects are also presented, the odalisques, for Matisse the ideal synthesis between the representation of women and vegetable or geometric ornamentation.
The exhibition itinerary continues with the papiers découpés, a type of collage invented by Matisse, whose technique consists in cutting out the color and then applying the shapes obtained on canvas. At the center of these works are the circus and its actors, the mythology and memories of the artist's travels.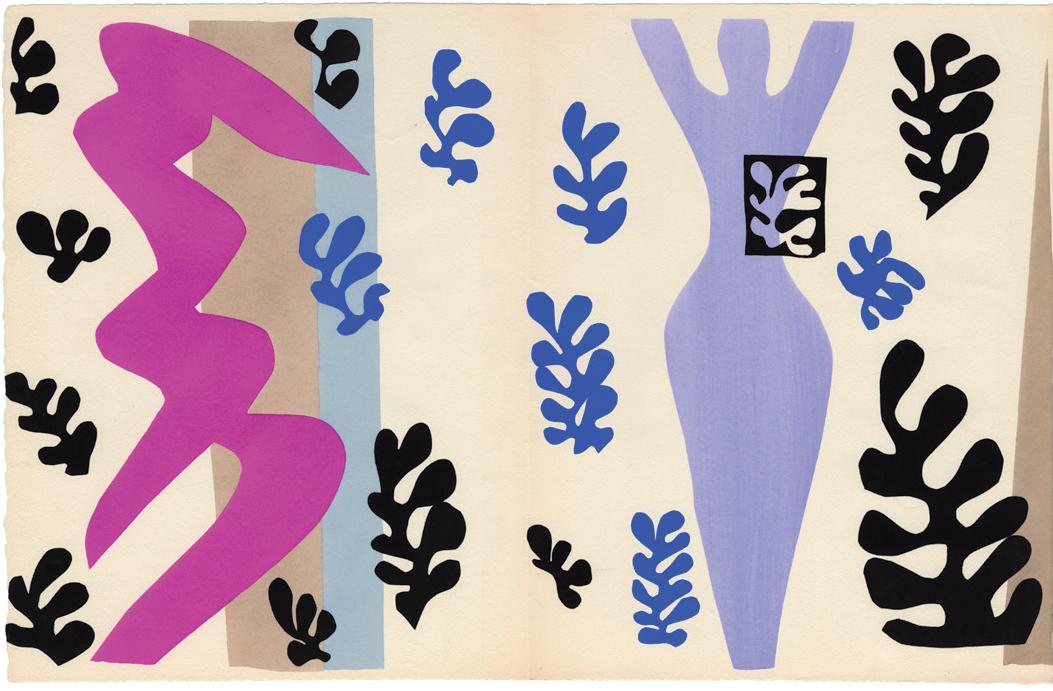 Villa Fiorentino Sorrento


Fondazione Sorrento

from 02 Apr 2019 to 06 Jan 2020

10 April - 01 May

MANU FACTUM

The artisan excellences of the Sorrento Peninsula on show. By Association "PeninsulArt"

03-06 May

L'ARTE DELLA TESSITURA E DEL RICAMO

by the Cooperative "La Sirena arl" and by the Association "Il Punto Sorrento"

11 May - 09 June

SYART FESTIVAL

The Sorrento ❤️ Art is a box of ideas, emotions and dreams, an event dedicated to contemporary artists from all over the world.

15 June - 17 October

HENRI MATISSE - IL MAESTRO IN SCENA

Exhibition composed more than of 90 works that retrace the 35 years of career of French painter. Particularly referred to the period spent in Nice and dedicated to the impression that the artist gave to the theater and in general to its scenographic side and creations of "effect".

01 December - 06 January

CHRISTMAS IN VILLA FIORENTINO